Common examples of our service offerings:
Automated Prior Authorization including Gold Card performance tracking

Virtual Care Management and Monitoring (VCMM) to seamlessly interface with EMR systems allowing faster patient discharge directly to their home.  Excellent for chronic condition management or post-surgical recovery.

Behavioral Analysis for better patient compliance and adherence

Automated care plan generation and patient progress tracking

Clinician coordination and task assignment/tracking

Telemedicine platform with virtual nursing services and care managers

Home Care Agency integration for intelligent home care of patients

FDA-approved personal biometric monitoring devices 




(ECG, BP, HR, Activity, Sleep, Medication Adherence, Balance)

Automated Billing and Quality Reporting

Patient self-pay solutions that automate patient communication, payments, and collection activity "within" your existing practice management system




Automated Statements
Patient Access Portal
Patient Outreach
Patient Call Center
Payment Reminders
Patient Surveys

Deviceless fall prevention and escalation with environment monitoring
The specific services and solutions included in our digital health bundled service offerings can be customized depending on the needs and goals of the client with competitive one-stop-shop pricing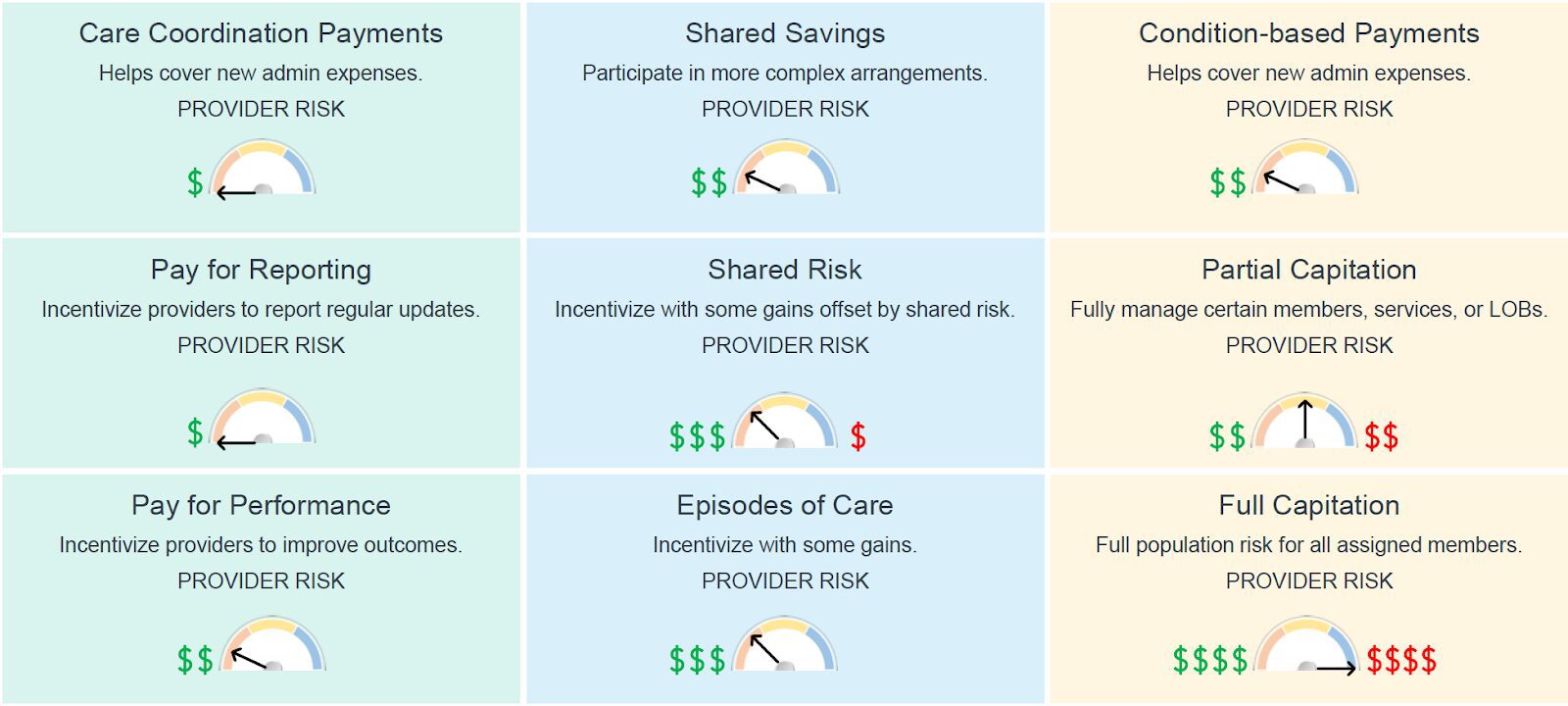 Understand Your Practice Performance
With the migration to value-based care solutions, we allow you to take on more risk with real-time data to effectively manage your risk-reward ratios.
Capture new insights by correlating clinical, financial, and SDoH data
Track against your ACO metrics
Improve efficiencies, ensure quality outcomes, and reduce costs
Automatically calculate and identify gaps in care resulting in patient and insurer cohesiveness
Automate task assignments for care providers
Track & improve patient compliance
Enhance shared savings
EMR interoperability
Advanced communication platform for stakeholders closing the loop on individual patient care communities
Reduce the number of unnecessary ED visits and hospital readmissions through proactive intervention via our telemedicine platform and optional
Clinical monitoring dashboard for your patients - keep tabs on the ones that need the most urgent help
Virtual nursing and care management teams with a scalable call-center

Practice optimization
Real time data ingestion related to symptom management

Automate the process of Patient Risk Stratification

Automate Care Plan generation with human review tying back to financial metrics that impact your VBC bonuses

Post-discharge support

Improve and motivate patient engagement and adherence

Bolster productivity allowing you to see more patients

Streamline Prior Authorization process

Enhance Home Care Agency partnerships
Virtual Care Monitoring for Your Patients' Health & Wellness
Empowered-Home understands that a unique custom tailored care plan can cater to the specific needs of patients with chronic health conditions. You can trust our virtual nursing staff and care managers to be more informed about your patient's care plan while monitoring their psychological and daily health trends.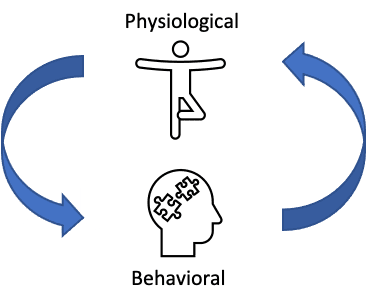 Make better decisions on risk-based contracts with a data driven approach and superior tracking against target metrics

Increase your Shared Savings

Lower your costs

Model/Predict the financial benefits and risks of taking on a patient population or implenting cost reduction programs

Analyze your performance against objectives through our Population Payment Management software

Were benchmarks met?

How are we tracking against our target metrics?

Increase your ROI for individual programs

Reduce Leakage (keep patients in your network)

Reduce the incidence of Prior Authorization & Eligibility denials
An End to End Solution to Operationalize and Administer All Payment Models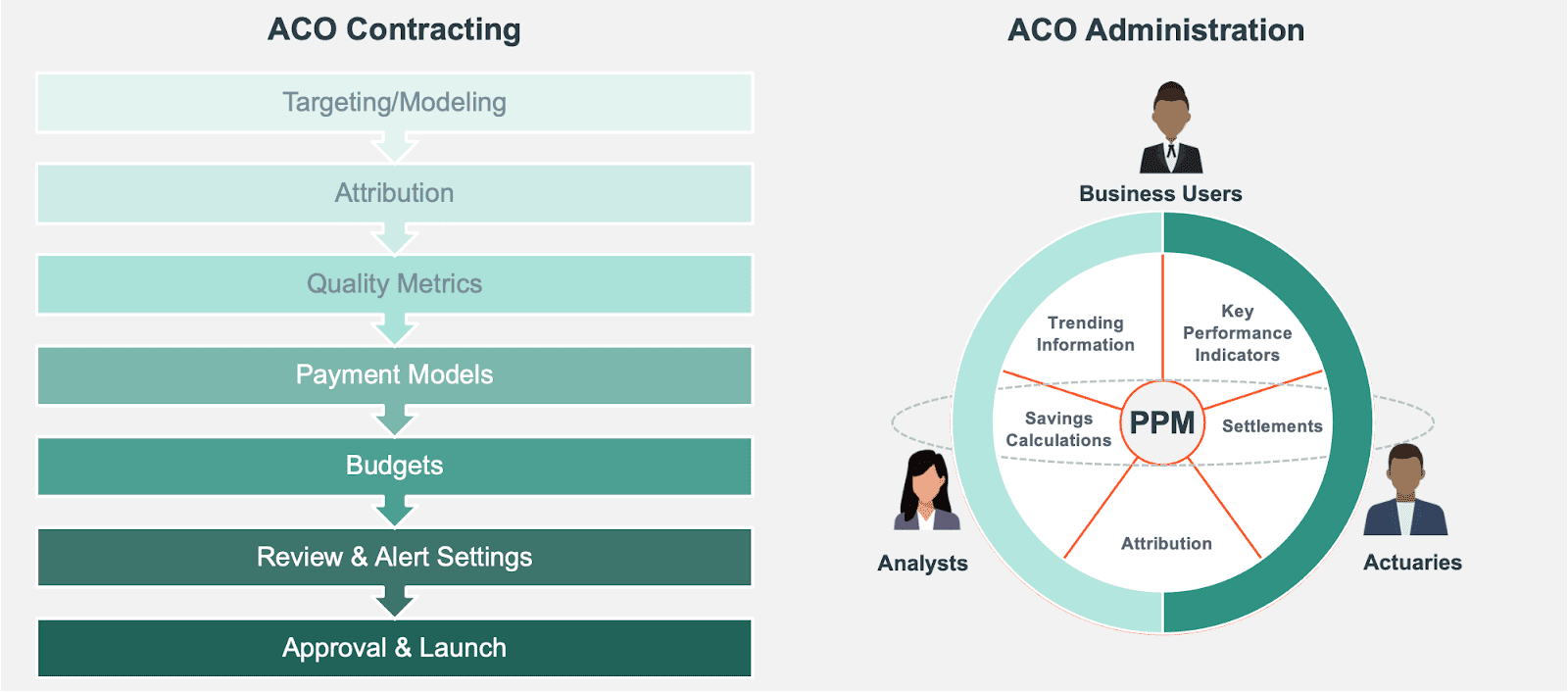 We offer a built-in Current Procedural Terminology (CPT) billing system. Our CPT reports include RPM, RTM, CCM, Behavioral Health, and Telemedicine consults with sufficient patient detail, making reimbursement for Medicare and Medicare Advantage plans significantly easier.
Maximize Shared Savings with Quality Reporting:
Readmissions

Hospitalizations

ER and Urgent Care utilization

Length of Stay

Average cost per episode

Surgical infections, DVT, PE and unmanaged pain

Treatment Plan adherence

Medication adherence

Clinical improvements (blood pressure reduction and stability, cholesterol, etc.)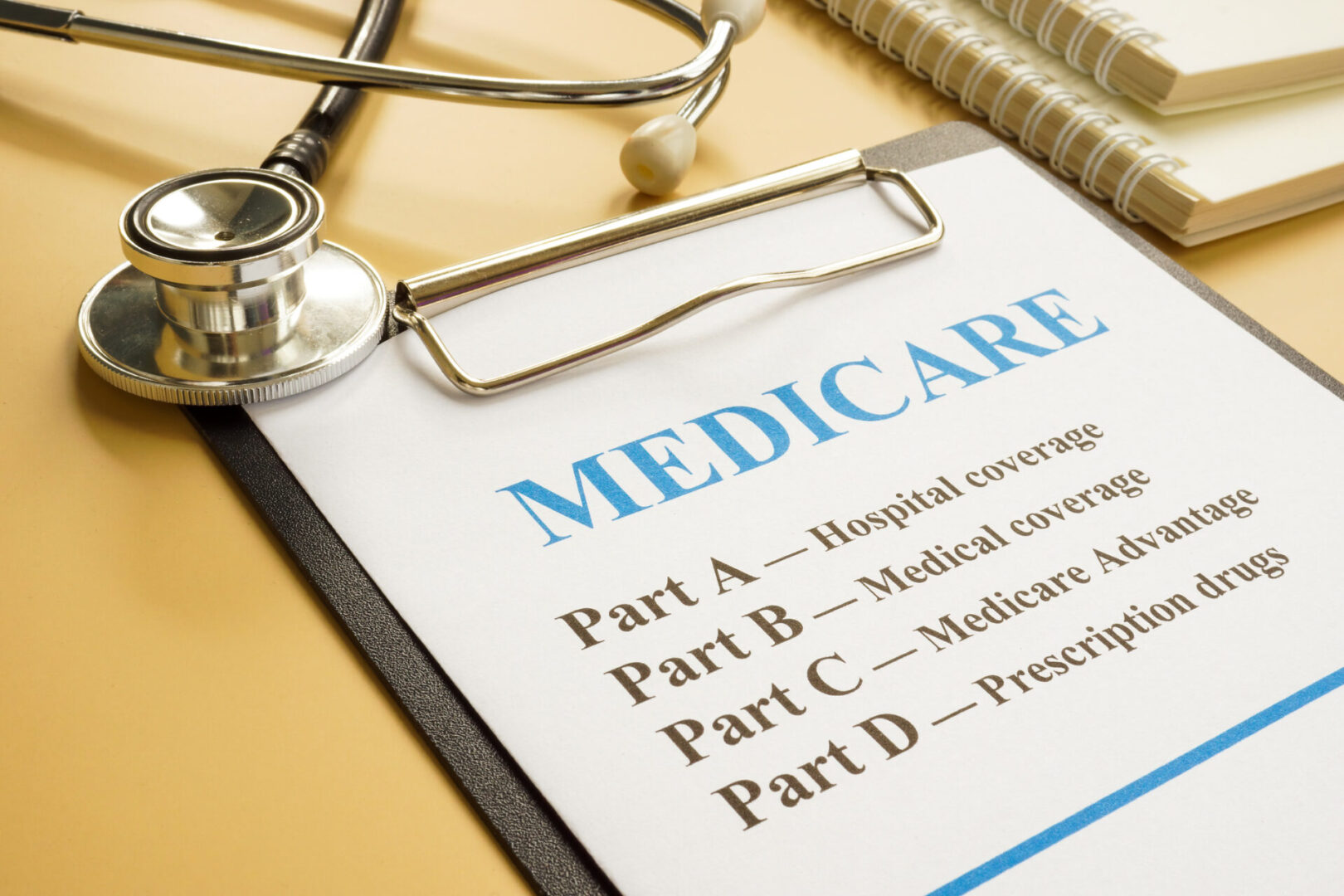 | | |
| --- | --- |
| Chronic Care Management (CCM) | 99490, 99491, 99487, 99489, G0506, 99439 |
| Chronic Care Remote Physiologic Monitoring | 99453, 99454, 99091, 99457, 99458 |
| Virtual Check-in Codes | G2010, G2012 |
| Principal Care Management (PCM) | G2064, G2065 |
| Transitional Care Management (TCM) | 99495, 99496 |
| Behavioral Health Integration (BHI) and Psychiatric Collaborative Care Management Services | 99492, 99493, 99494, 99484, G2214 |
| Cognitive Impairment Assessment and Care Planning | 99483 |
| Monthly Telehealth ESRD-related Dialysis Clinical Assessments | 90951, 90954, 90955, 90956, 90957, 90958, 90959, 90963, 90964, 90965, 90966, 90967, 90968, 90969 |
Benefits for Health Plans
Gain real-time insight into financial, quality, and contractual performance

Improve Information Sharing Across Stakeholders

Improve trust in the quality of data (data collection, validation, transformation, integration, and aggregation)

Increase Transparency into Payment Reconciliation

Track and audit complex financial adjustments for monthly PMPM payments and contract reconciliations

Model payment structures prospectively and retrospectively

Help meet State mandates

Reconcile with Population Payment Management
Connect your EMR to our API
Ingest patient records and claims data
Enroll your patients (Identifiy patient risk levels to assist with attribution)
Determine your program targets
Engage your patients with HIPAA-compliant communication tools covered by CPT code reimbursement
Sign up your staff for training
See results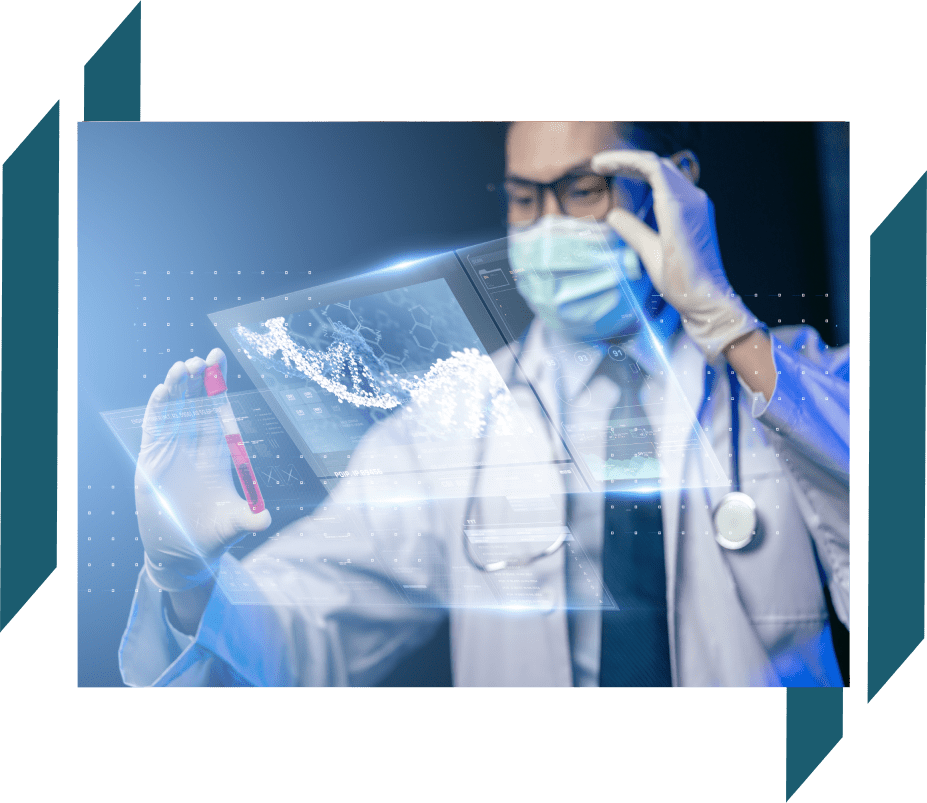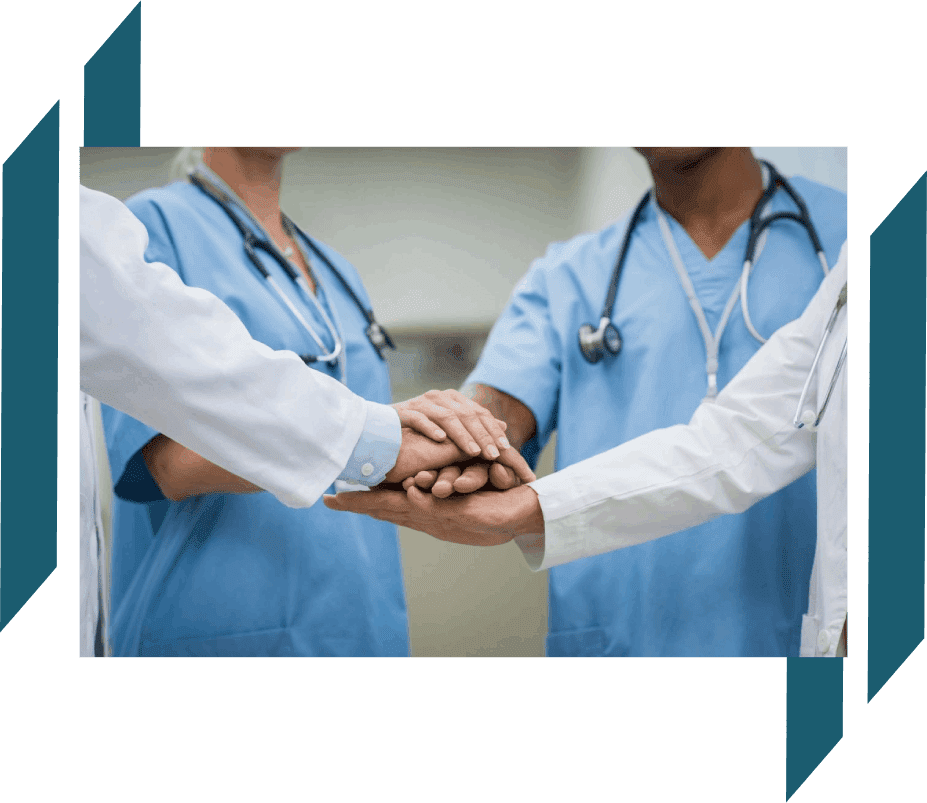 Interested In Our Services?
Experience clinical and financial benefits with a quick turnaround.