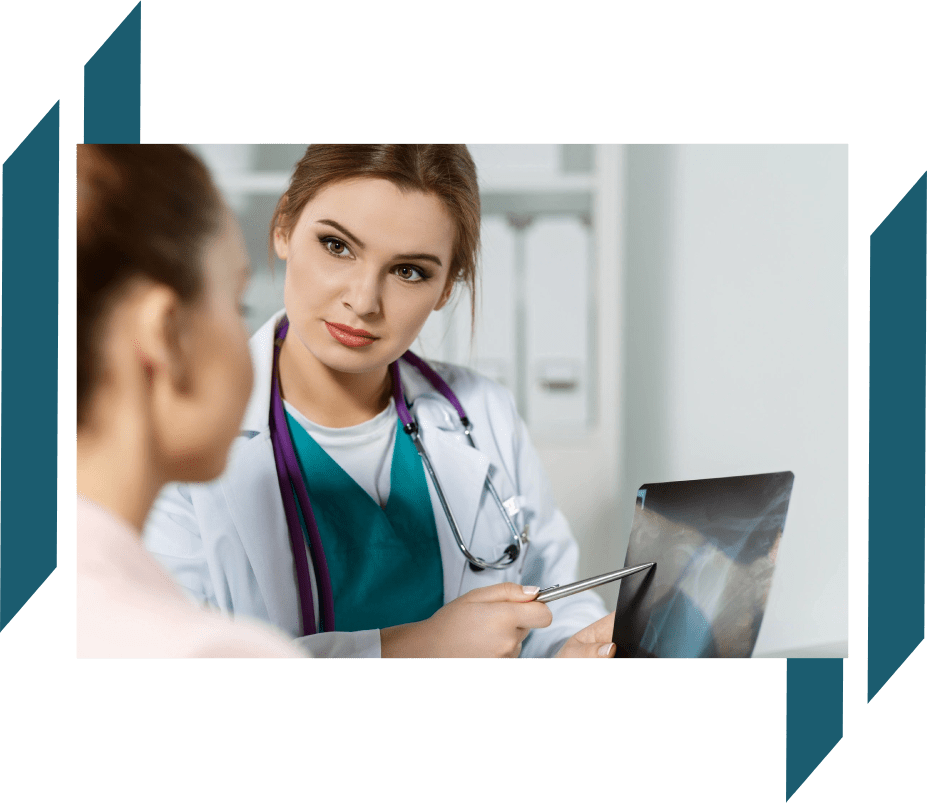 Our mission is to connect Patients, Physicians, Home Care, and Payers empowering them with a Continuous Quality of Care program that unites the latest in Virtual Care Management (Remote Patient & Therapeutic Monitoring), and electronic, automated Prior Authorization.

We differentiate with the human touch of virtual nurses and homecare providers to enhance patient compliance, adherence, and TRUST.
Developed by healthcare professionals with digital transformation in mind for optimized clinical workflow and billing efficiency
Best-in-Class Partner Ecosystem
(1) Virtual Clinical Decision Support engine supporting RPM & RTM
(2) Stakeholder Alignment & Accountability feedback tracking
(3) AI-based Prior Authorization tied to Guideline rules
(4) Patient Behavioral tracking
(5) Fall Risk Reduction
Individualized Care Plans with Continual Feedback
AI generated and human-approved individualized care plans resulting in better patient compliance while helping you efficiently manage high patient loads
Clinician Intervention with Accountability
Clinical Monitoring Patient Dashboards with real-time intervention and triage supplementing the patient record.
A technology extender that gives clinicians and care providers super-powers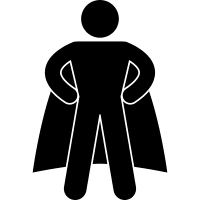 We empower physicians & payers to win in the demanding new world of value-based care.  Our bundled product and service offerings remove the hurdles of patient data sharing, pre-authorization, remote patient monitoring, patient satisfaction & retention, patient collections, eligibility, and patient risk stratification.