Financial Management - Improve Financial Health
Automate your financial systems to increase efficiency, reduce errors, increase collections and provide a better billing experience for your patients.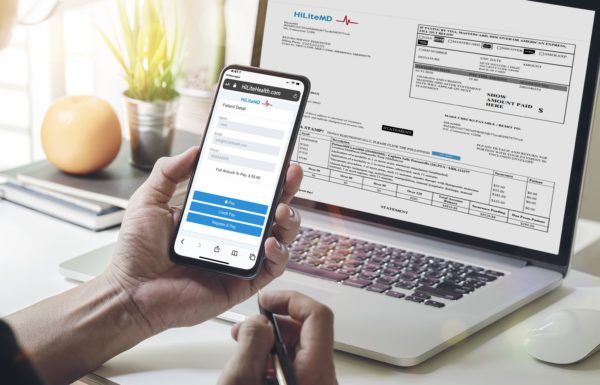 Automated Statements & Collections
Use our automated systems to keep patients informed about balances owed, and provide simple options to make it easy for them to pay. 
Statements are sent by paper, text, or email, and patient payments can be made online in a payment portal, by smartphone, or interactive voice response.
Online, text or phone payments
Automated statements via paper, text and email.
Online history of statements and transactions
Automatic payment plans & financing options
Automated pre-collection notices & bill payment reminders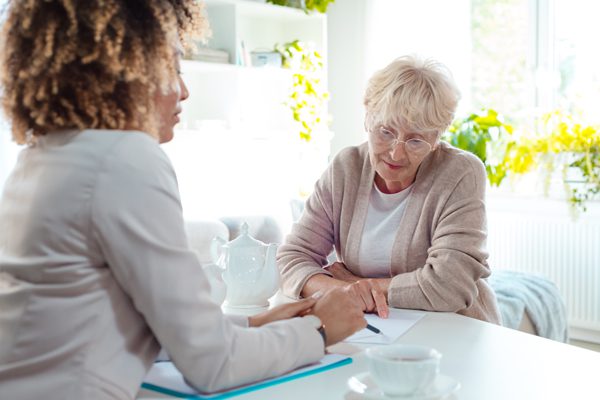 Sometimes the cost of care exceeds what the patient is able to pay on their credit card or all at once. In these cases, you can offer care lending options that cover the costs of care and provide easy payment terms for the patient.
Your patients have the ability to take out a medical loan with our lending partners, which is integrated with our payment portal. Once processed, outstanding balances are paid immediately to the provider within 2-3 business days.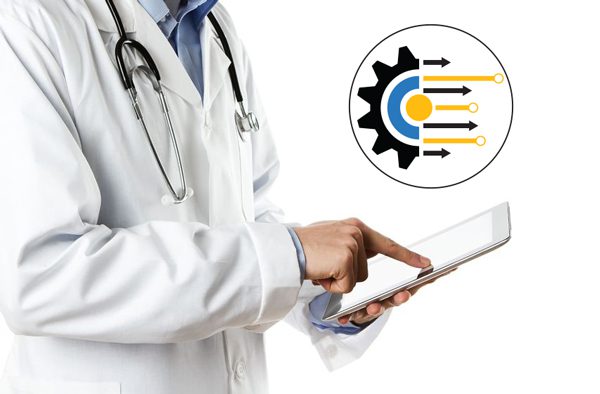 All of Empowered-Home's financial solutions are designed to be secure, fully compatible, and easily integrate with all of your existing systems.
All of our solutions are PCI and HIPAA compliant and integrate with your existing EHR & Practice Management systems. Using HL7, FHIR, APIs, and proprietary AI integration, we are able to connect with your systems without expensive programming or interruption of workflow. 
The advanced automation platform automates financial clearance, statements, collections, payment communications, payment posting, pre-collection notices, and much more!